Well it's about time. After a couple of years wandering around these forums I finally swallowed the pill and purchased Frosty's Leitch Supersprint. I drove up from Christchurch to Auckland in the weekend. My wife, who's 37 weeks pregnant came along for the ride up to Wellington.
I'm loving the driving and had a fantastic time bringing it up. The car handled well and only developed a couple of small rattles on the trip up. I managed to get good use out of the roof with snow coming down on the desert road and plenty of rain coming out of Wellington.
It's got an Nissan SR20 S15 in it. I've got lots to learn about looking after this thing, but it's a lot of fun to drive.
Looking for any excuse to go for a drive currently.
Wife in the picture is a wedding photographer so I had to stop and let her take lots of photos.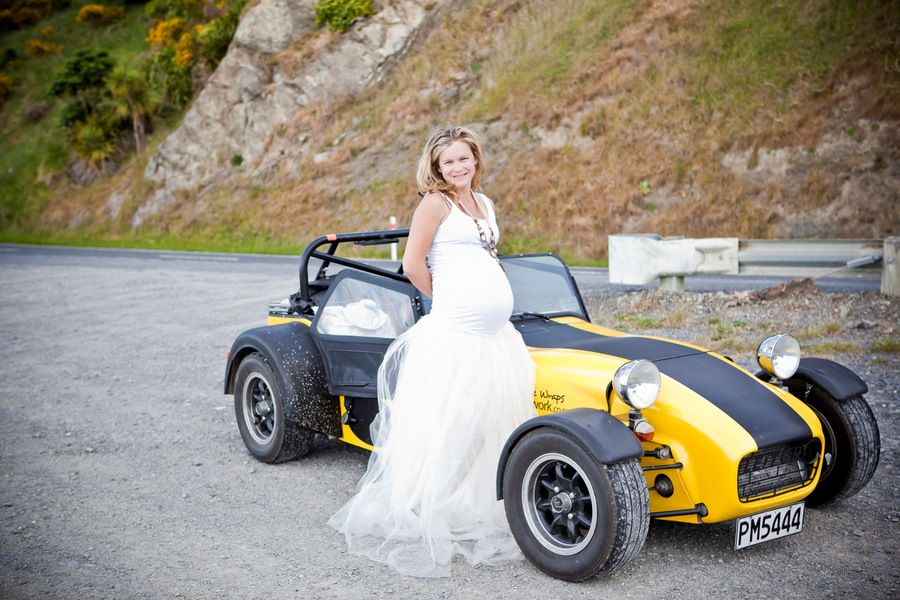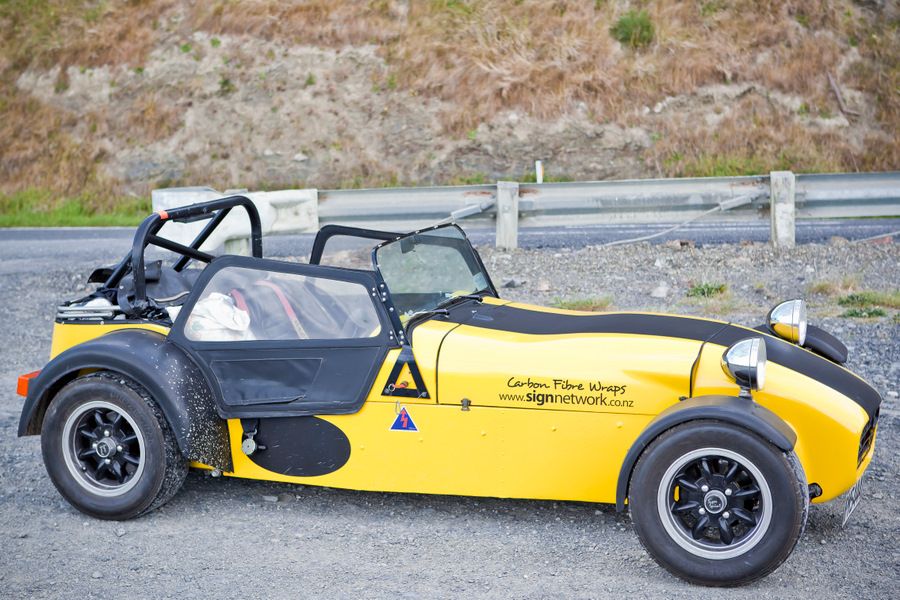 Cheers
Jeremy